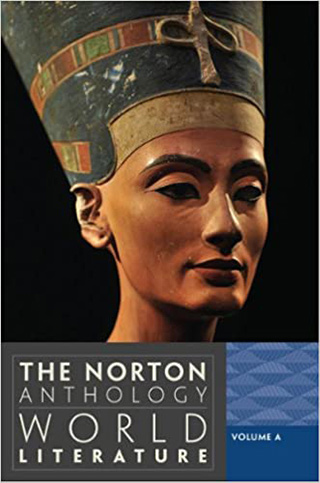 The Norton Anthology of World Literature
Lysistrata translated by Sarah Ruden
"LYSISTRATA:
Fine. So. Here goes. You need to know the plan.
Yes, ladies. How we force the men to peace.
How are we going to do it? We must all
Hold off-
CALONICE:
From what?
LYSISTRATA:
You're positive you will?
CALONICE:
We'll do it! Even if it costs our lives.
LYSISTRATA:
From now on, no more penises for you.
(The women begin to disperse.)
Wait! You can't all just turn and walk away!
And what's this purse-lipped shaking of your heads?
You're turning pale—is that a tear I see?
Will you or not? You can't hold out on me!
CALONICE:
No, I don't think so. Let the war go on.
MYRRHINE:
Me? Not a chance in hell, so screw the war."