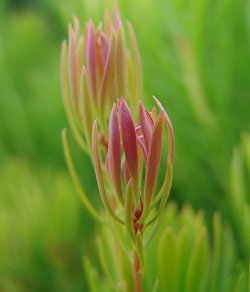 The man who sits across from you
Is almost like a god to me,
And you are rare to listen to—
Your voice, your words.
My heart beats (but my blood is gone)
At the sound of your sweet laugh.
I cannot look at you for long,
I cannot speak.
My tongue is wounded, and a light
Flame runs beneath my skin.
In my eyes there is no sight,
But my ears roar.
Dank sweat and trembling pass
Where my body was before.
I am greener than grass,
I am almost dying.
But courage is enough, because ….