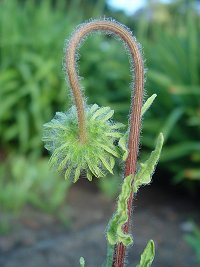 In a new house
I live alone.
My mother and father
Both are gone.
They are cancelled by
Electric words
And classed as something
I once heard
From a woods now buried,
From a sky now full.
Where are my parents
And their hard will?
How huge and fiery
These years have grown,
To make them nothing!
All I have known
Since then is God's—
This conflagration,
The horror of
His dispensation.
Command or comfort
I have not heard,
But see—burned in my tongue,
These must be His electric words.